The Cowen Cafe brings together 100 of the top corporate legal innovators, mavericks, and thinkers for an intimate exchange of ideas on what leaders are "Actually Doing." Cowen Café attendees are by invitation only and focus on who is actually making progress – sharing insights to success.
Our calls jump-start with 3 corporate legal mavericks sharing specifics of what's trending, evolving, and changing in their corporate law departments. Followed by – 30 minutes of breakout room discussion and then a 10-minute town hall wrap-up.
Now more than ever, it's critical to network and exchange ideas with like-minded peers on how to solve today's evolving challenges and keep your career moving.
I hope you will join us and add your point of view and experience in our round-robin discussion.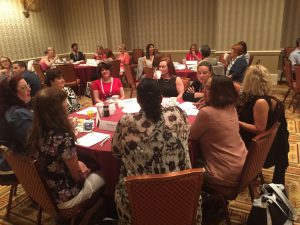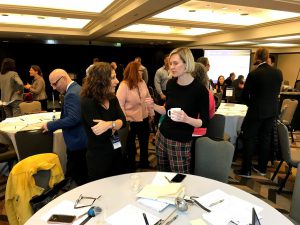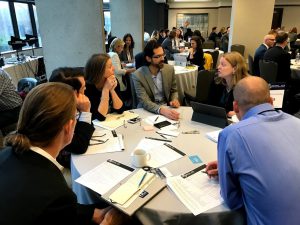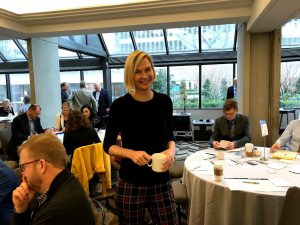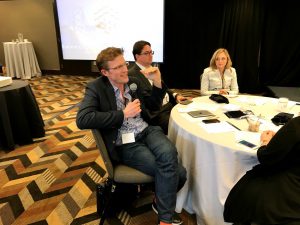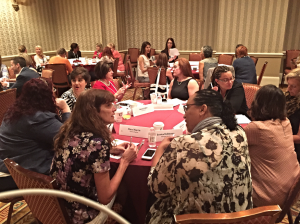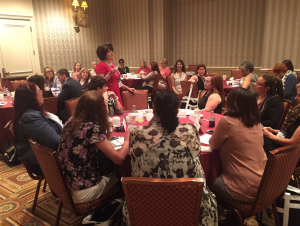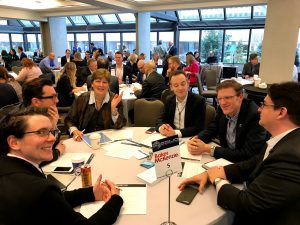 Over 850 annualized interaction hours choreographed to reveal current trends and market direction.