David Cowen is President of The Cowen Group, a career development and advancement group focused on the business of law. We coach and connect innovators and big thinkers across the legal industry.
Our virtual and in-person events focus on such topics as Legal Innovation, eDiscovery, Practice Management, Legal Operations, Privacy, Diversity and Inclusion, Security and Information Governance. Our working groups bring together the most innovative thinkers and practitioners to take deep dives together into the hottest issues in the industry.
To support his clients in their personal and professional growth, David facilitates and moderates thought leadership events, roundtables and workshops on evolving trends, change management and career advancement.
David serves as an executive coach to leading professionals, helping them grow and strengthen their network. He thinks and writes extensively on managing and developing careers, "the war for talent," and the motivations behind investments in people, process, and technology.
Prior to founding The Cowen Group in 2003, David was a subject matter expert in building critical legal support and technology teams, with over 20 years of successful experience at the forefront of this industry. He holds a Bachelor of Science degree in finance from Miami University in Ohio.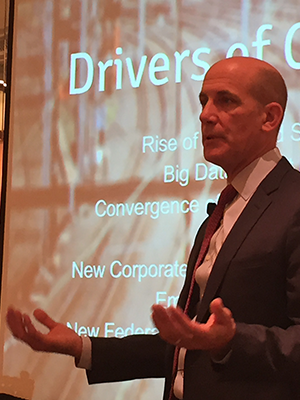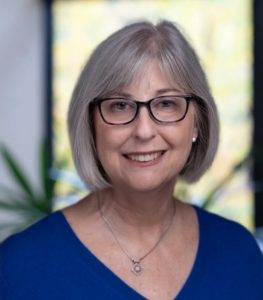 Abby Rosenbloom is Senior VP Sales & Events. She is the recruitment, sales and relationship manager for all event and research sponsors. Responsible for net new and year over year growth of clients. Abby works hand in hand with clients in expanding their networks through Cowen research and events, including the global SOLID series of conferences.