Cowen Innovation Dinner Series 2023
The Cowen Dinner series 2023 is designed as a small high level peer to peer event that allows the heads of law department innovation, legal operations, eDiscovery, and information governance, etc to meet and exchange ideas on the Law Department of the Future.
Dinner is limited to 12-15 guests so Everyone gets to know each other and share their challenges, ask questions and meet at least one peer that they can add to their inner circle.
Our dinner topics always include evolving trends, automation and innovation within the law department.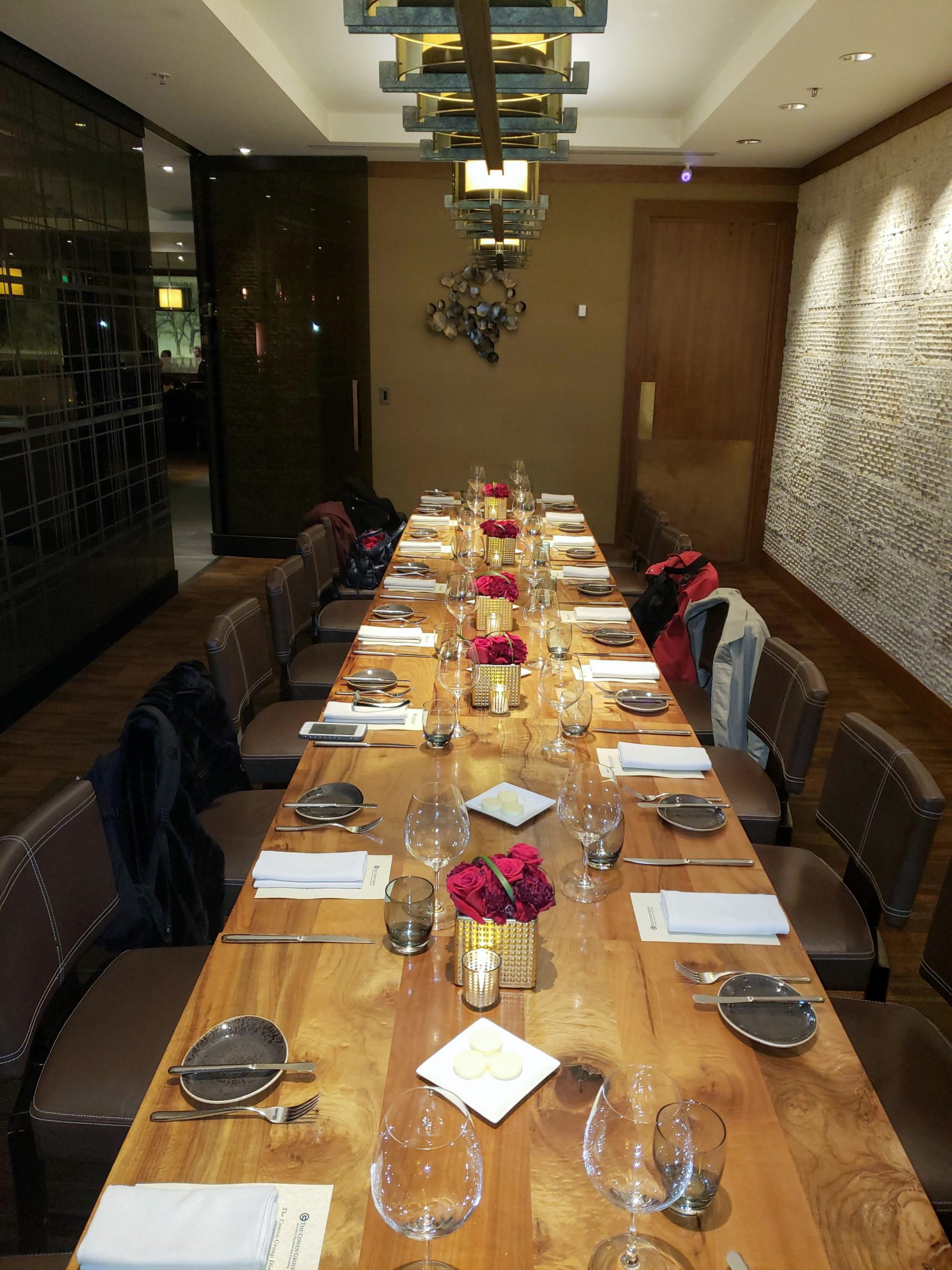 Cocktails and Hors D'oeuvres
Introductions and Dinner Discussion
Takeaways and Aha Moments